Abandon your spreadsheet! Features you'll fall in love with.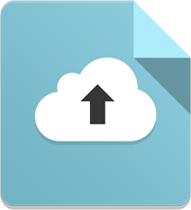 Organize your household (and other properties) in one place
Unlike traditional inventory software, iKeepm is built on a robust cloud-based infrastructure. Because iKeepm is entirely web-based, traditional spreadsheets are a thing of the past. Rest easy knowing your home inventory is easily accessible from ANY computer. You can also manage the inventory of multiple properies from within a single iKeepm account.
Intuitive Design
Our user-friendly interface allows you to inventory your valuables with ease. iKeepm works on any device: desktop, tablet or mobile. Compared with other home inventory software, iKeepm is differentiated by its focus on simplicity. Period.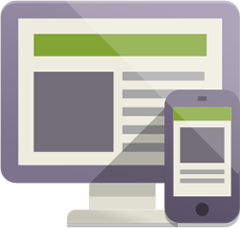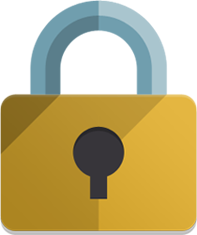 Private and Secure
With iKeepm, your data is safe, secure and always backed up to multiple datacenters. Our servers are hosted in a PCI-compliant, SAS70-certified data center. Connections to our servers use 256-bit SSL-encrypted connections by default.
Report Generation
Stay organized with the big picture of your home inventory. Generate reports to view all maintenance logs, reminders and overall list of your possessions. Export the results in PDF or CSV format.